Moderator: Moporators
---
Thorze wrote:

I just wanted to make a cool topic like Juish have cool topics..
---
---
Kuski
Posts: 412
Joined: 7 Dec 2010, 12:54
Team: EPC
Location: anal
Contact:
i expected much more of this thread. no thanks
---
then again i don't know anything
maybe easier not to think abouut alöl things thought than not things thought ... or something..=?
---
yeh! i saw this one few months ago, had link, but it was deleted on YT...

my favourite anarchist. One more anarchy: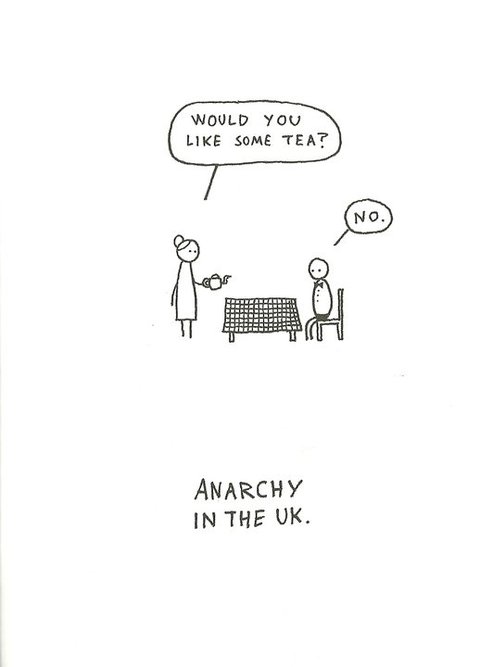 ---
the real anarchy is in the fact that he has no hands
---