Feel free to announce your weekly battles here. This will have the same system as finman's weekly under another name.
Ill start a new Gsla2 event during 1 week with a special colab lev feat: wait for event to find out!

Start: Next Sunday 6 at evening


Deadline: Sunday 13 around 21hs Finland time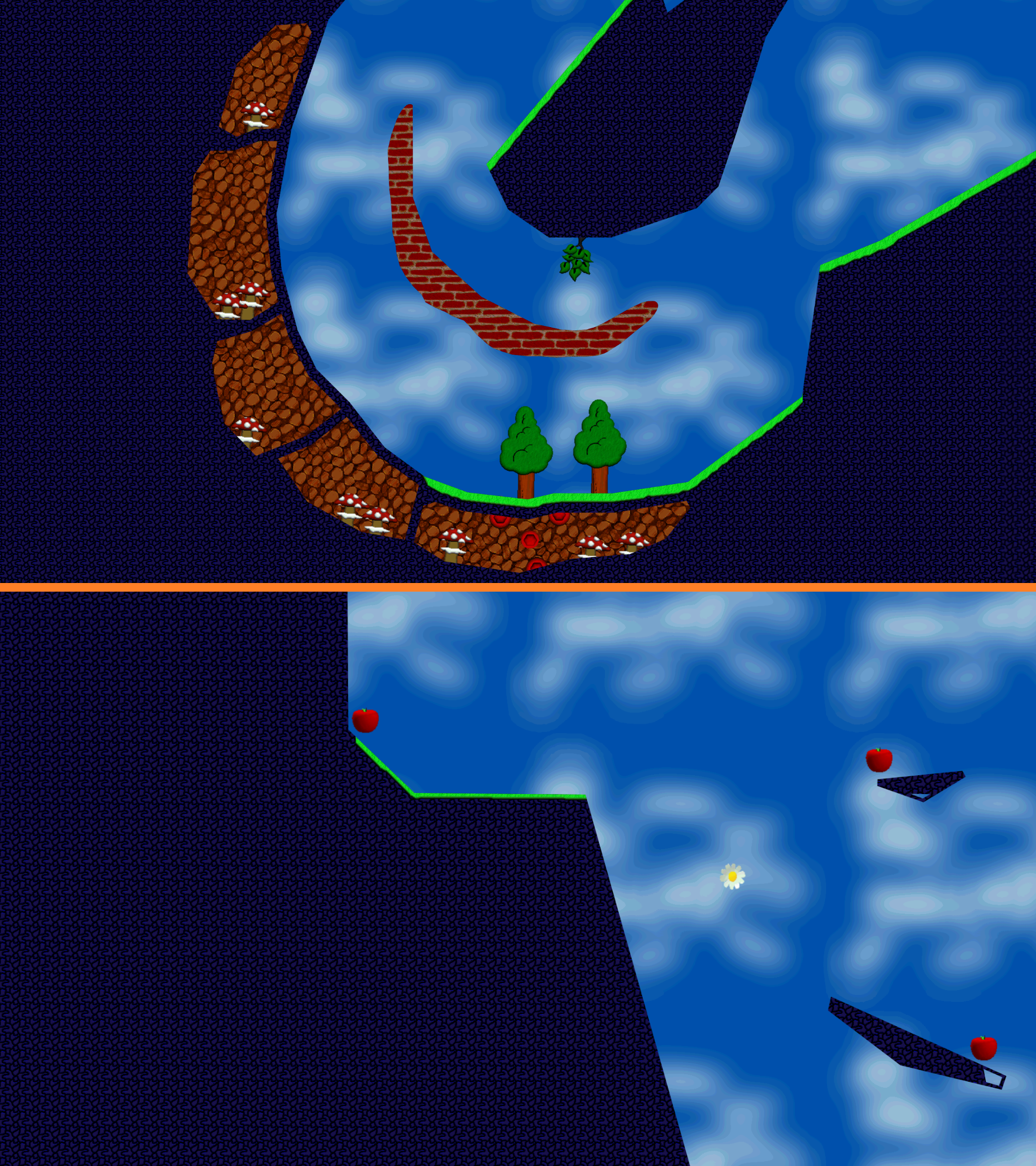 See you there!