BlaZtek's Killers - Total Time Cup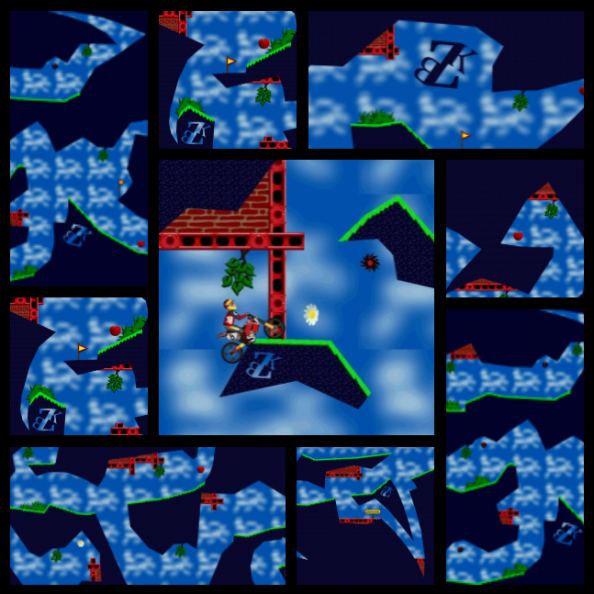 INFO :
Link to
DOWNLOAD
the levels and se stats:
https://elma.online/levels/packs/BZK
How to win?
- THE PLAYER WITH THE BEST TOTALTIME AT THE END OF THE COMPETITION WINS
When does the cup start and end?
- START: 5th of june 18:00
- END: 3rd of july 18:00
- NORWEGIAN TIME COUNTDOWN
Are there any prize involved?
- Yes, the person coming first place will be contacted and sendt an diploma made by hand by myself.

- Additionally the people having the best time in each lev at the event's deadline will be included in the
VIDEO
that I will make later.
NB:
Save your replays! And hide yourself while play. Have fun, may the most committed kuski get the victory!