Moderator: Moporators
---
Maybe this topic is a bit outdated because who is downloading pron?
God Bless America
---
I think mine was in the manga folder, which nobody else in the family cared about. But I was still paranoid and would often delete everything immediately after fapping.

I feel like in a way I appreciated these videos more than the modern online ones. It's like going through the effort of comparing many torrents and picking the best ones made watching the vids more rewarding.
---
Porn hidden inside the manga folder? Should be the other way around
---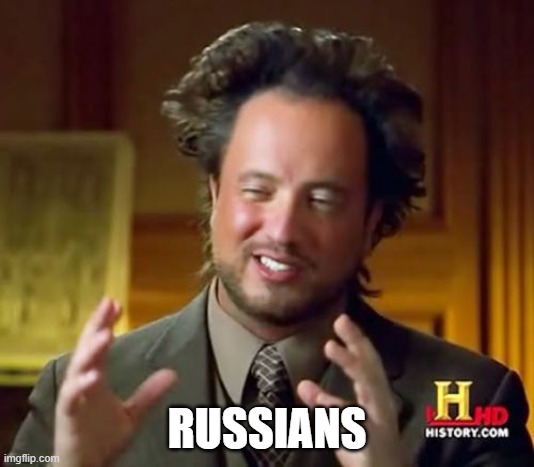 Team TR
Multi WR in Labyrinth with GRob
Best Internal Total Times, Pipe stats & Pipe archive
World kuski map, World Cup stats
---
38mins club
Posts: 1978
Joined: 30 Aug 2009, 20:55
Team: MiE
Location: Uppsala, Sweden.
Contact:
I live alone and I still hide it a very little bit with minimal effort, just a random name for a folder. But I rarely save anything these days except pornhub links which sometimes gets deleted (my fav video of all time doesn't exist anymore and I'm sad..)
So yes I hev porn but I try to stay away from it most days because I don't believe it's good for me personally. (Started watch porn when was 8 years old very strange I know.)
Also, I like cats.
---